Apple Pie Drink Recipe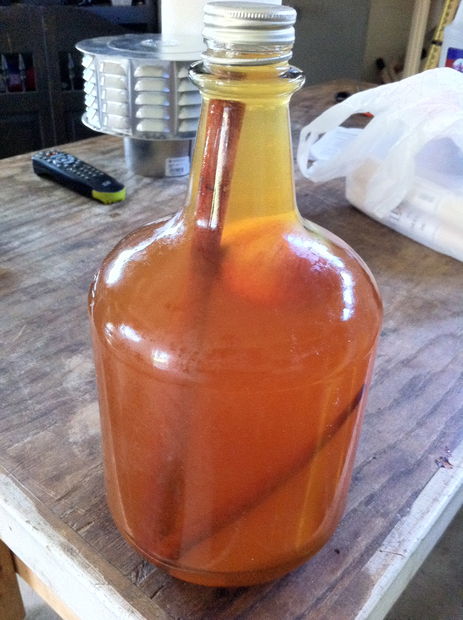 Combine juice, cider, sugar and cinnamon stick in a pot over heat and bring to boil. Remove from heat and let cool. Strain, removing cinnamon stick, then add everclear. Serve chilled, top with whipped cream and sprinkle cinnamon if desired.
Best served in a Shot Glass.
Drink Recipes made with the Ingredients Above