Chocolate Martini (iii) Drink Recipe
Chocolate Martini (iii)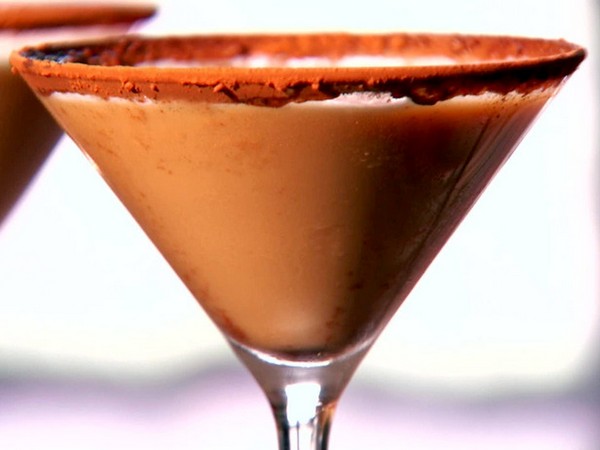 Chocolate Martini (iii) Ingredients
Chocolate Martini (iii) Instructions
Garnish: cocoa powder and grated chocolate

Shake the ingredients with ice and strain into a chilled cocktail glass that has been rimmed with cocoa powder. Garnish with the grated chocolate.

Note: Pour slowly to avoid getting the cocoa powder from the rim of the glass into the drink. If you are really crafty, rim the chilled glass with chocolate sauce and place the glass into the freezer until you are ready to serve the drink.
Best served in a Cocktail Glass.
Drink Recipes made with the Ingredients Above