Derek Jeter Drink Recipe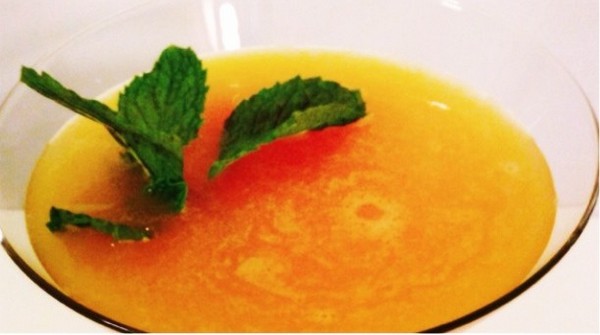 The Derek Jeter shooter recipe. This shooter was invented in 2004 at McNally's Tavern in Regina Canada by bartenders Kevin Kyle and Joc Cannon. You will need: 1/2 oz peach schnapps 1/2 oz blue curacao whipped cream grenadine 1. In a shot glass add 1/2 oz of peach schnapps. 2. Run a few drops of grenadine down the inside of the glass forming a thin layer of grenadine below the schnapps. 3. Layer the blue curacao on top the schnapps. 4. Top off with whipped cream. 5. Add a single drop of grenadine on top. 6. Enjoy!!
Best served in a Shot Glass.
Drink Recipes made with the Ingredients Above