Happy Juice Drink Recipe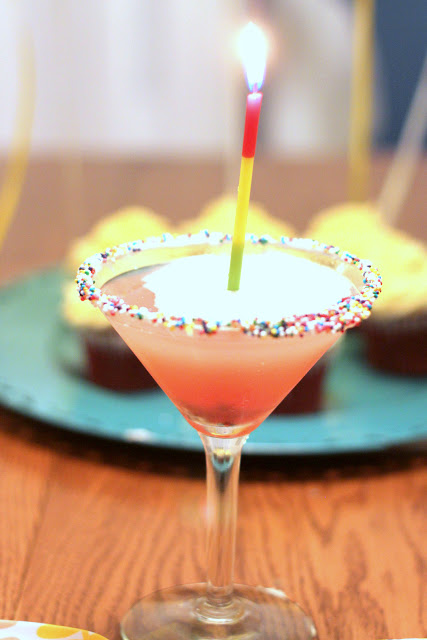 Combine the schnapps and Malibu rum in a highball glass; add in the pineapple juice. Add in the mango nectar and guava juice til the taste is suitable (may want to go light on the guava juice for it's heavy distinctive taste) then top off with a splash of passion fruit juice, and serve.
Best served in a Highball Glass.