L&S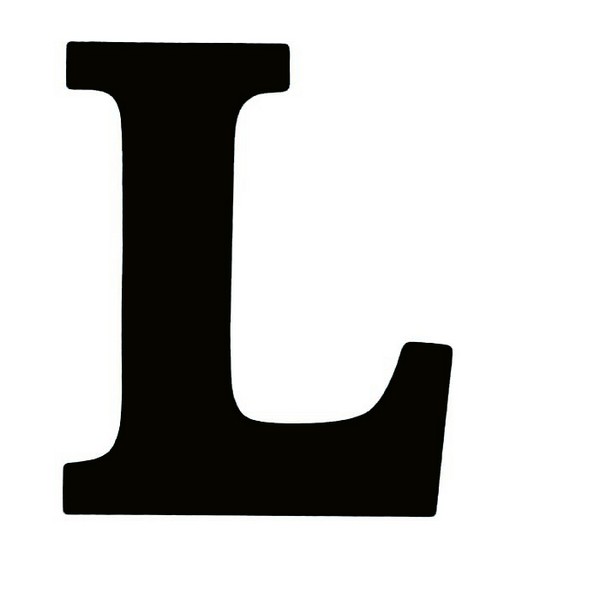 L&S Instructions
Pour 1/4 shot of Patron Tequila into shot glass.
Then, pour 1/4 shot of Tequila Rose into a shaker with a little ice and shake until chilled. Strain the Tequila Rose into shot glass with the Tequila.
The Tequila Rose should separate from the Patron if done correctly.
Drink and enjoy! :)
***************************************
Note:
This drink was created by a couple of bartenders (named Laura & Shannon) I worked with at a men's club in Dallas, Texas called The Platinum II Club.
This is a very good drink!
Best served in a Shot Glass.
Drink Recipes made with the Ingredients Above