Ri Tonic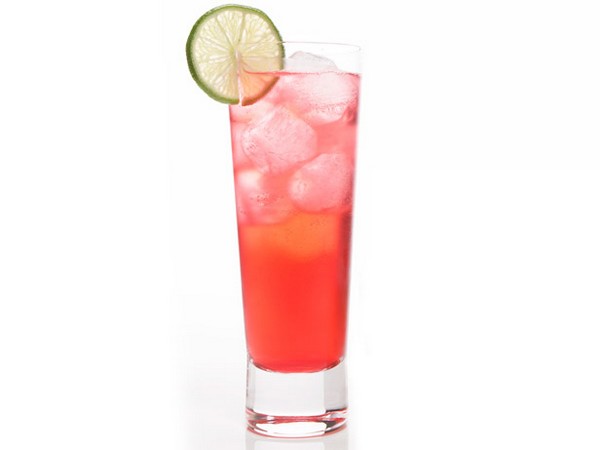 Ri Tonic Instructions
First, brew a strong, hot mug of black tea using 2/3 the water you would normally to allow for the additional ingredients. Next add a liberal scoop of honey, best if honeycomb is included, and stir in. If you have it, now is also the time to add Honey Loquat syrup -- highly recommended, but sometimes hard to get.

Now, add at least one shot each of the rum and the tequila, unless there won't be enough room in the mug for the rest of the liqour in which case you can add less, but these are the main ingredients. After this, add a splash of Cointreau, but not too much as you don't want to oversweeten the drink which is already quite sweet from the honey. You may add cognac if you have it as well.

Stir well, and strain beeswax if you wish, and enjoy.
Best served in a Coffee Mug.
Drink Recipes made with the Ingredients Above