Rum Frosty Drink Recipe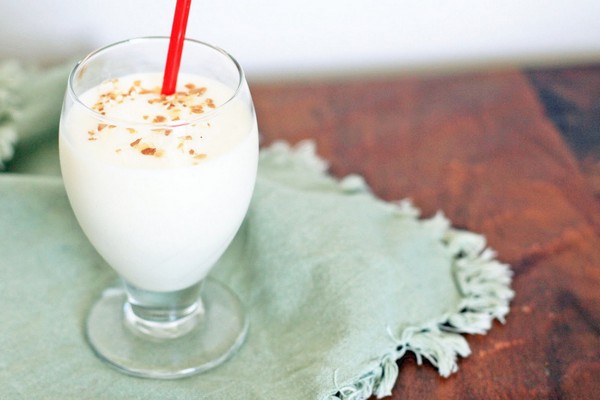 Here is a fun one...before drinking...Drive to Wendy's and buy a large Frosty per drink to be made...once home, add 4 oz. of Bacardi Brand Dark Rum per Frosty (or to taste)...add Caramel and swirl entire drink with a teaspoon...garnish with drizzled Caramel and top with whipped cream and Chocolate Flakes...Chill non-served portion in fridge or freezer...and as always ENJOY!
Best served in a Irish Coffee Cup.
Drink Recipes made with the Ingredients Above