The 'mello' Drama Drink Recipe
The 'mello' Drama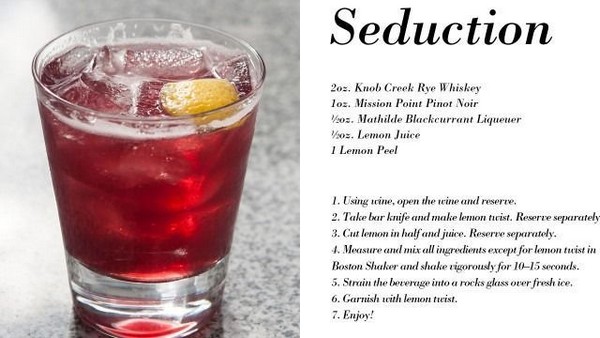 The 'mello' Drama Ingredients
The 'mello' Drama Instructions
***This drink should be made with Fireball Cinnamon Whiskey. You can however user Cinnamon liqueur if you don't have it****

Pour the 3 parts Cinnamon whiskey into your glass with the 3 ice cubes. Then add 5 parts Cranapple juice. Squeeze the lemon wedge well into the glass and drop it in. Finally add 2 dashes of soda water and stir.

A great drink for parties!
Best served in a Highball Glass.
Drink Recipes made with the Ingredients Above