Apricot Lady Drink Recipe
Apricot Lady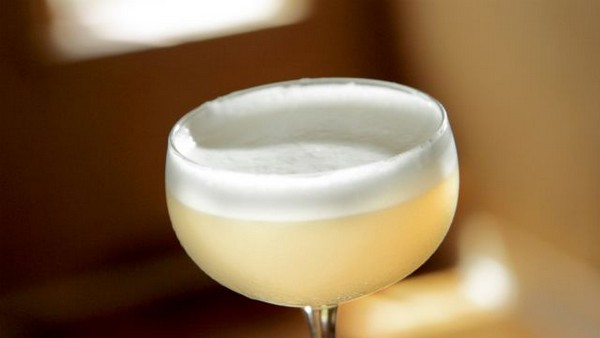 Apricot Lady Instructions
Apricot Lady Cocktail Recipe
The Apricot Lady is a refreshing and fruity cocktail that is perfect for those warm summer days. Made with apricot brandy, orange juice, and a splash of lemon juice, this cocktail has a sweet and tangy flavor that is sure to please your taste buds. The Apricot Lady is also incredibly easy to make, making it a great choice for parties or just a relaxing evening at home.
To make an Apricot Lady cocktail, you will need the following ingredients:
1.5 oz apricot brandy
1 oz orange juice
0.5 oz lemon juice
Fill a cocktail shaker with ice.
Add the apricot brandy, orange juice, and lemon juice to the shaker.
Shake well to combine and chill the ingredients.
Strain the cocktail into a chilled martini glass.
Garnish with a slice of apricot or a twist of lemon peel, if desired.
Serve and enjoy!
The Apricot Lady cocktail is best served cold and can be enjoyed on its own or paired with a light appetizer or dessert. Its fruity and refreshing taste makes it a versatile choice for any occasion. So next time you're in the mood for a delightful cocktail, give the Apricot Lady a try!
Best served in a Old-Fashioned Glass.