Bitter Lemonade Drink Recipe
Bitter Lemonade Drink Recipe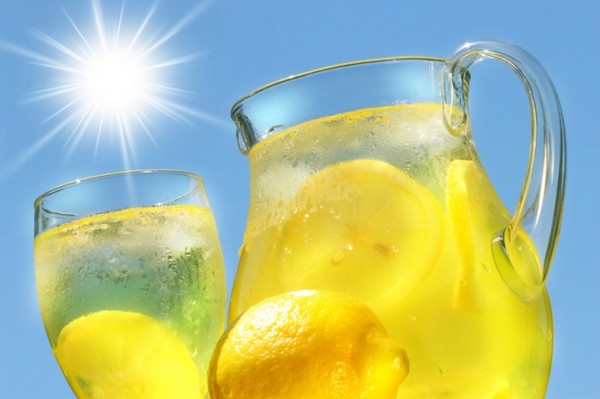 Bitter Lemonade Ingredients
ADD ICE TO GLASS, POUR IN ABOUT 2 OZ. OF SIMPLE SYRUP OR TO TASTE (BELOW), ADD 1 BOTTLE OF CHILLED BITTER LEMON, MIX IN 1 TBSP. LEMON JUICE, STIR, ENJOY!!!

SIMPLE SYRUP: 1 PART WATER, 2 PARTS SUGAR...BOIL WATER, REMOVE FROM HEAT, STIR IN SUGAR, COOL, BOTTLE, REFRIGERATE.
Best served in a Highball Glass.
Drink Recipes made with the Ingredients Above