Bitter Christina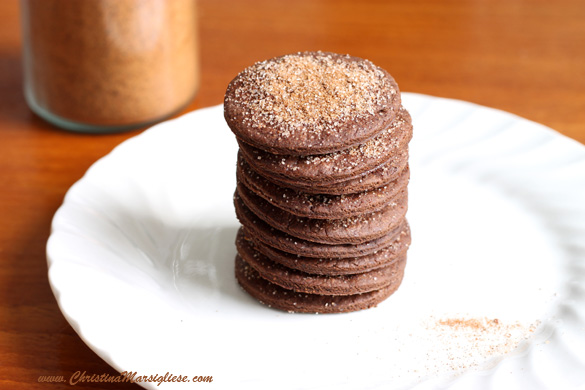 Bitter Christina Ingredients
Bitter Christina Instructions
The Bitter Christina is a delightful cocktail that combines the bitterness of Campari with the sweetness of cranberry juice. This refreshing drink is perfect for those who enjoy a balance of flavors.
To make a Bitter Christina cocktail, start by filling a glass with ice. Add a shot of Campari and fill the rest of the glass with cranberry juice. Stir gently to combine the ingredients.
Garnish the drink with a slice of orange or a twist of lemon for added flavor. Serve the Bitter Christina cocktail chilled and enjoy!
Best served in a Highball Glass.