Jamacian Bobslide Drink Recipe
Jamacian Bobslide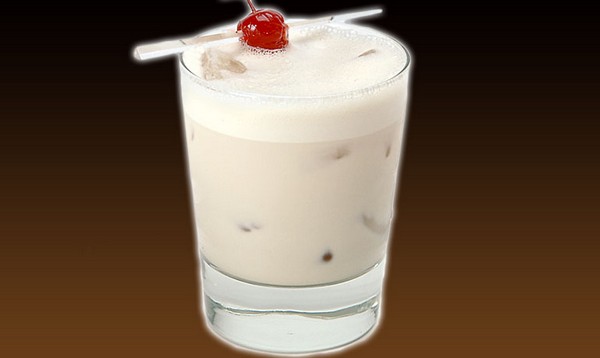 Jamacian Bobslide Ingredients
Jamacian Bobslide Instructions
Dump a cup of ice into a blender. Add one shot of Van Gogh Double Expresso Vodka. Add one shot of Baileys Irish Cream. Add one shot of Smirnoff Vanilla Vodka. Blend until desired viscosity. Before pouring mixture into cup, add a splash of Starbucks Coffee Liqueur to the bottom of the cup. Pour mixture into cup and mix with straw.
You can find this drink at Seacrets in Ocean City, Md.
Best served in a Irish Coffee Cup.
Drink Recipes made with the Ingredients Above