Jaq'ed Up Screwdriver Drink Recipe
Jaq'ed Up Screwdriver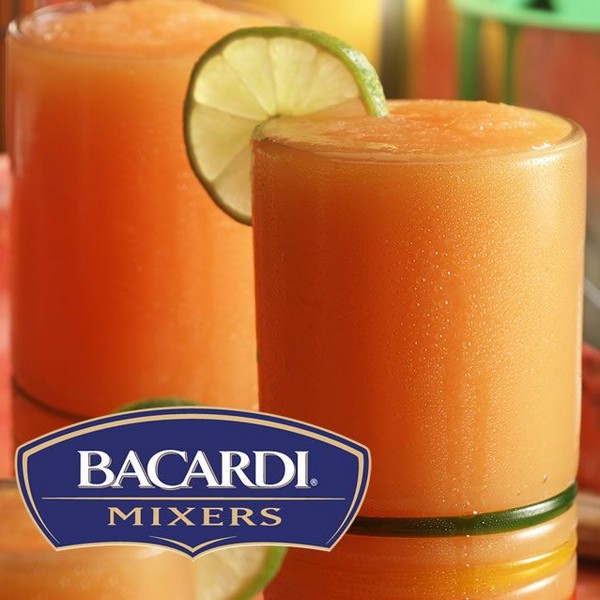 Jaq'ed Up Screwdriver Ingredients
Jaq'ed Up Screwdriver Instructions
The Jaq'ed Up Screwdriver is a delicious and refreshing cocktail that is perfect for any occasion. This cocktail recipe combines the classic flavors of a screwdriver with a unique twist. The addition of orange liqueur gives this drink an extra kick and a touch of sweetness.
To make the Jaq'ed Up Screwdriver, you will need a few simple ingredients. Start by filling a highball glass with ice. Then, add the orange juice and vodka to the glass. Next, pour in the orange liqueur and give the mixture a good stir. Garnish with an orange slice and serve.
The Jaq'ed Up Screwdriver is a versatile cocktail that can be enjoyed year-round. The combination of orange juice, vodka, and orange liqueur creates a bright and citrusy flavor that is sure to please your taste buds. Whether you are hosting a summer barbecue or cozying up by the fire in the winter, this cocktail is a great choice.
One of the best things about the Jaq'ed Up Screwdriver is how easy it is to make. With just a few simple steps, you can have a delicious and refreshing cocktail in no time. Assemble your ingredients, mix them together, and garnish with an orange slice. It doesn't get much easier than that.
If you are looking to switch up your cocktail routine, give the Jaq'ed Up Screwdriver a try. With its unique twist on a classic drink, it is sure to become a new favorite. Whether you are a fan of screwdrivers or just looking for a tasty cocktail to enjoy, this recipe is a winner.
Best served in a Collins Glass.