Ragnar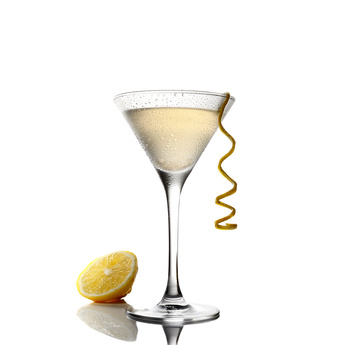 Ragnar Instructions
Ragnar
The Ragnar cocktail is a strong and flavorful drink that will transport you to the depths of the Scandinavian wilderness. This cocktail is named after the famous Norse warrior, Ragnar Lothbrok, and it packs a punch just like him.
Instructions
To make a Ragnar cocktail, follow these steps:
Fill a cocktail shaker with ice.
Add 2 ounces of bourbon.
Next, add 1 ounce of honey whiskey.
Squeeze the juice of half a lemon into the shaker.
Add a dash of bitters.
Shake the ingredients vigorously for about 10 seconds.
Strain the mixture into a chilled rocks glass.
Garnish with a lemon twist.
Serve and enjoy!
The Ragnar cocktail is the perfect drink for those looking for a strong and bold flavor profile. The combination of bourbon, honey whiskey, lemon juice, and bitters creates a balanced and robust taste that is sure to impress. Whether you are a fan of the legendary Ragnar Lothbrok or simply want to try a unique and powerful cocktail, the Ragnar is a must-try drink.
So, gather your ingredients and channel your inner Viking with a Ragnar cocktail. Skål!
Best served in a Highball Glass.