Ramcooler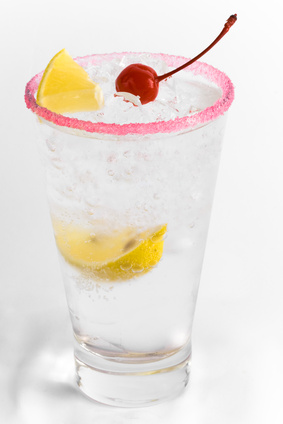 Ramcooler Instructions
The Ramcooler is a refreshing and flavorful cocktail that is perfect for those hot summer days. This cocktail is made with a combination of rum, lime juice, mint leaves, simple syrup, and club soda. The result is a tangy and sweet drink with a hint of minty freshness.
To make a Ramcooler, start by muddling a few mint leaves in the bottom of a glass. This will help release the mint's natural oils and enhance the flavor of the cocktail. Next, add a shot of rum and a tablespoon of freshly squeezed lime juice. If you prefer a sweeter drink, you can also add a splash of simple syrup.
Fill the glass with ice and top it off with club soda. Give the cocktail a gentle stir to combine all the ingredients. Garnish with a sprig of mint leaves and a slice of lime for a beautiful presentation.
The Ramcooler is a versatile cocktail that can be enjoyed by everyone. Its refreshing and citrusy flavor makes it a great drink for any occasion. Whether you're hosting a summer barbecue or simply relaxing by the pool, the Ramcooler is sure to be a crowd-pleaser.
So next time you're looking for a delicious and easy-to-make cocktail, give the Ramcooler a try. Its combination of rum, lime, and mint will transport you to a tropical paradise with every sip. Cheers!
Best served in a Old-Fashioned Glass.