Whiskey Sparkone Drink Recipe
Whiskey Sparkone Drink Recipe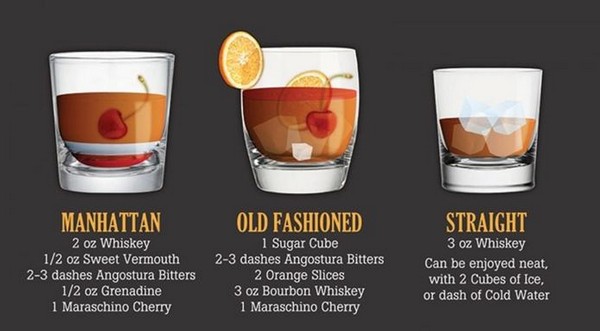 Whiskey Sparkone Ingredients
***This drink is more authentic if made with Jim Beam whiskey, however less foul with any other kind of whiskey***

Take your glass with 3 ice cubes and add 5 parts whiskey. Then add the juice of a lime and drop in a a couple wedges for flavor. Add the 1 part sugar syrup and stir.

Drink to the honor of Sparkone himself!
Best served in a Whiskey Sour Glass.
Drink Recipes made with the Ingredients Above