Bacardi Buck Drink Recipe
Bacardi Buck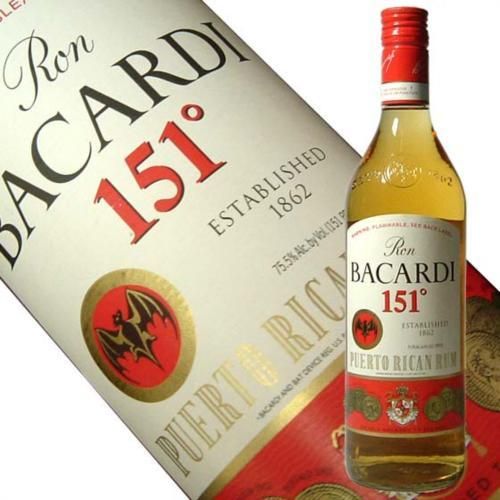 Bacardi Buck Instructions
The Bacardi Buck is a refreshing and easy-to-make cocktail that is perfect for summer parties or relaxing evenings at home. This classic cocktail combines the smoothness of Bacardi rum with the zing of ginger beer, creating a delightful and invigorating taste.
What sets the Bacardi Buck apart from other rum cocktails is the addition of lime juice, which adds a tangy and citrusy twist to the drink. The combination of rum, ginger beer, and lime juice makes this cocktail a great choice for those who enjoy a balance of flavors.
To make a Bacardi Buck, start by filling a highball glass with ice. Pour in 2 ounces of Bacardi rum and 1 ounce of lime juice. Top it off with ginger beer and stir gently to combine the ingredients. Garnish with a lime wedge, and your Bacardi Buck is ready to be enjoyed!
This cocktail is best served chilled and can be easily customized to suit your taste preferences. If you prefer a sweeter drink, you can add a splash of simple syrup or use a flavored ginger beer. For an extra kick, you can also add a few dashes of Angostura bitters.
Whether you're hosting a party or simply looking for a refreshing drink to enjoy on a warm day, the Bacardi Buck is a fantastic choice. Its combination of rum, ginger beer, and lime juice creates a delightful and balanced flavor that is sure to please.
Best served in a Highball Glass.