Dirty Russian Drink Recipe
Dirty Russian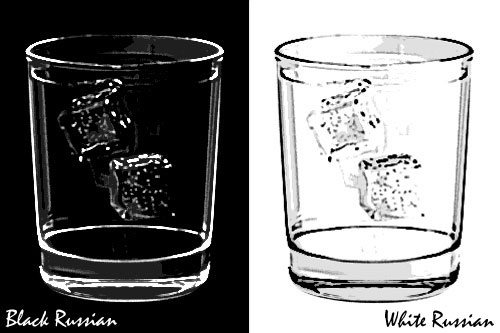 Dirty Russian Ingredients
Dirty Russian Instructions
Make sure to add ingredients in order; liquer, cola, then cream (adding cream first will create foam!)
Serve on the rocks.
May like to add extra alcohol, whether it be more of the coffee liqeur, vodka or rum. Also works with flavored colas!
It's great, try it!
Best served in a Mason Jar.
Drink Recipes made with the Ingredients Above