IAS Special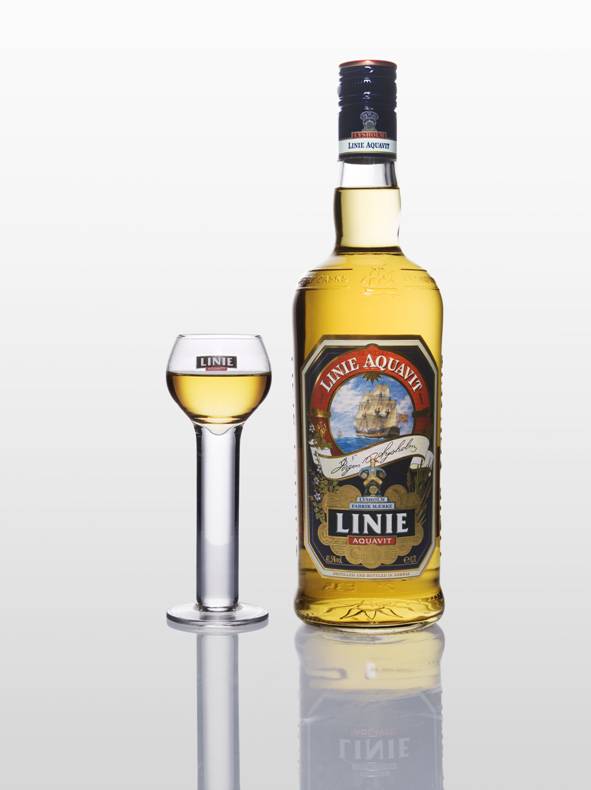 IAS Special Instructions
Looking for a delicious and refreshing cocktail to wow your guests at your next summer party? Look no further than the IAS Special! This tropical drink is packed with fruity flavors and is guaranteed to be a hit.
To make the IAS Special, start by filling a cocktail shaker with ice. Add 2 ounces of vodka, 1 ounce of pineapple juice, 1 ounce of orange juice, and 1/2 ounce of grenadine. Shake well to mix all the ingredients together.
Next, strain the mixture into a chilled glass filled with ice cubes. Garnish with a pineapple wedge and a maraschino cherry to add an extra touch of tropical flair.
Now, sit back, relax, and enjoy your IAS Special! The combination of the sweet pineapple and orange juices with the bold flavor of vodka and grenadine will transport you straight to a tropical paradise.
So, whether you're hosting a summer party or simply want to treat yourself to a refreshing cocktail, the IAS Special is the perfect choice. Cheers!
Best served in a Beer Mug.