Northside Special Drink Recipe
Northside Special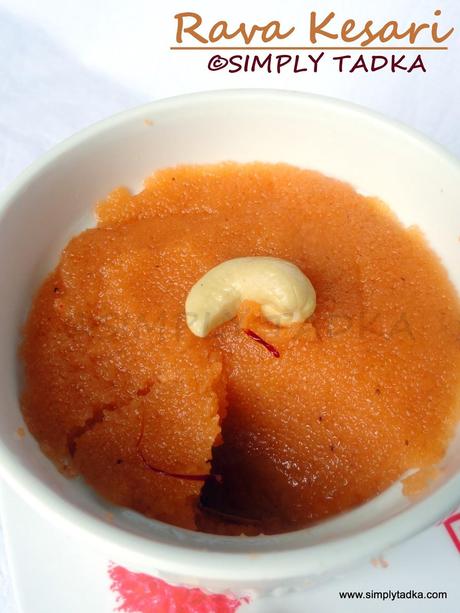 Northside Special Ingredients
Northside Special Instructions
The Northside Special is a refreshing cocktail that is perfect for summer. Made with a blend of vodka, lime juice, mint leaves, and simple syrup, this cocktail is bursting with flavor.
To make the Northside Special, first, muddle the mint leaves and simple syrup in a glass. This will release the mint's oils and create a beautiful aroma. Next, add vodka and lime juice to the glass and give it a stir. Fill the glass with ice and garnish with a sprig of fresh mint and a lime wedge. The Northside Special is now ready to be enjoyed.
With its combination of zesty lime, aromatic mint, and smooth vodka, the Northside Special is a drink that is sure to impress your guests. Whether you're hosting a backyard barbecue or simply relaxing on the patio, this cocktail is the perfect accompaniment to a sunny day.
Best served in a Collins Glass.