Jack Daniel's Lynchburg Lemonade Drink Recipe
Jack Daniel's Lynchburg Lemonade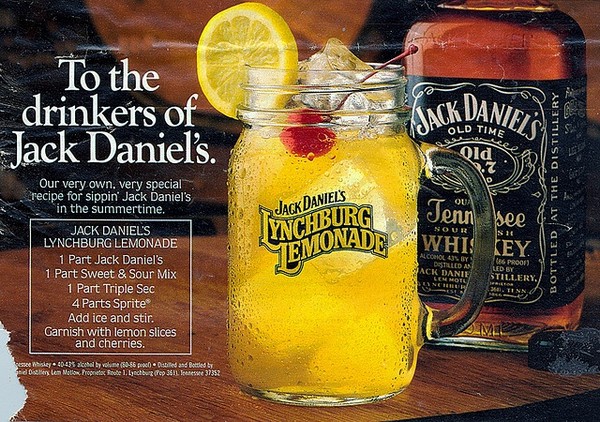 Jack Daniel's Lynchburg Lemonade Ingredients
Jack Daniel's Lynchburg Lemonade Instructions
Jack Daniel's Lynchburg Lemonade is a refreshing and delicious cocktail that is perfect for any occasion. Made with the iconic Jack Daniel's Tennessee Whiskey, this cocktail is sure to impress your guests and leave them wanting more.
Instructions
Fill a cocktail shaker with ice.
Add 1 part Jack Daniel's Tennessee Whiskey.
Add 1 part triple sec.
Add 1 part sour mix.
Squeeze the juice of half a lemon into the shaker.
Shake well.
Pour the mixture into a glass filled with ice.
Garnish with a lemon slice.
Enjoy!
Best served in a Mason Jar.