O & Cranberry Drink Recipe
O & Cranberry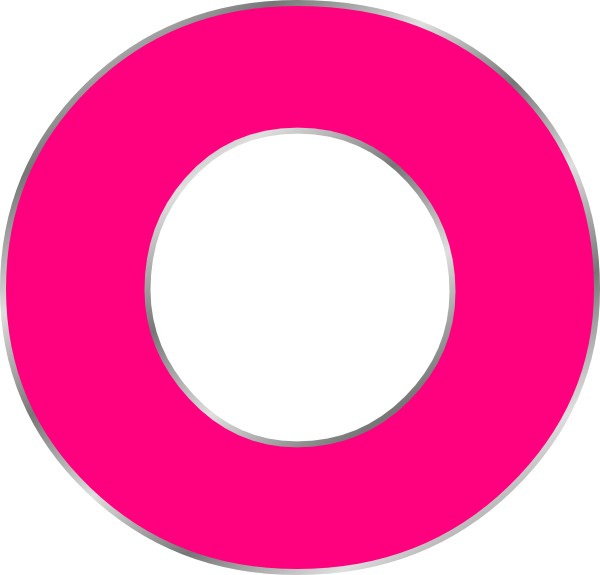 O & Cranberry Ingredients
O & Cranberry Instructions
Looking for a refreshing and fruity cocktail to enjoy on a warm summer day? Look no further than the O & Cranberry! This vibrant drink combines the zesty flavors of orange with the tartness of cranberry, creating the perfect balance of sweet and tangy. With just a few simple ingredients, you can whip up this delicious cocktail in no time. Serve it at your next gathering or enjoy it on your own for a relaxing evening. Either way, this cocktail is sure to be a hit!
Instructions:
Fill a cocktail shaker halfway with ice cubes.
Pour 2 ounces of orange liqueur into the shaker.
Add 4 ounces of cranberry juice to the shaker.
Squeeze the juice of half a lime into the shaker.
Close the shaker and shake vigorously for about 15 seconds.
Strain the cocktail into a chilled martini glass.
Garnish with a slice of orange or a lime twist, if desired.
Serve and enjoy!
Best served in a Collins Glass.