Pink Coconut Drink Recipe
Pink Coconut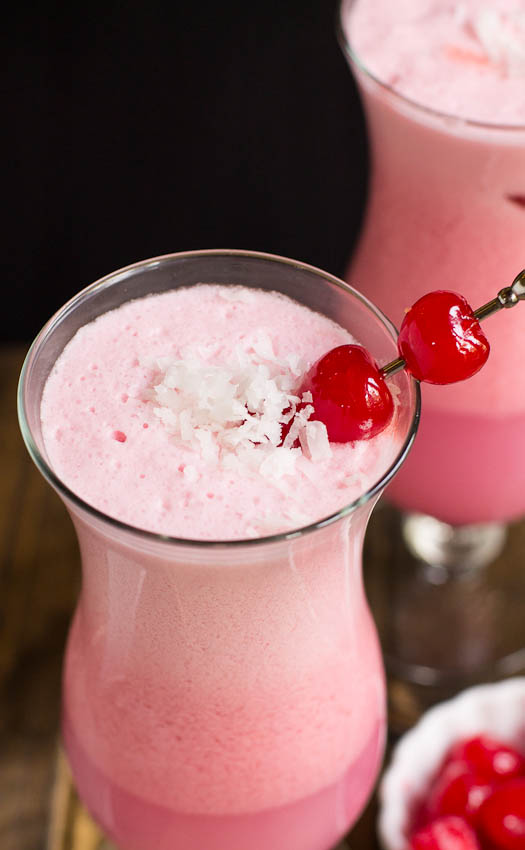 Pink Coconut Ingredients
2 splashes (Add To Taste) Lime
Pink Coconut Instructions
Make sure all ingredients have been chilled because there is no reason for ice

First add your two shots of Cocunut Rum (I recommend Malibu), then mix in your Pink Lemonade ( 2 cups is just an estimate, add to taste (how strong you like it) basically), Then cut a lime in half, squeeze one part of the lime into the drink ( 2 squeezes) then cut the other lime into slices and add one of the slices to the corner of your glass. This drink is the perfect drink for anyone who has a sweet tooth.

Warning: Dangerous drink. It tastes so good that you don't realize how much rum your drinking until it catches up to you and quick.
Best served in a Highball Glass.
Drink Recipes made with the Ingredients Above