Red Dwarf Drink Recipe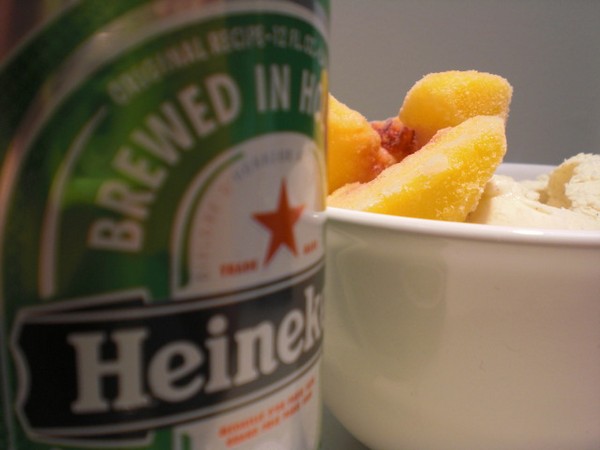 Mix rum, lemon juice, orange juice and peach schnapps together with plenty of ice in a shaker. Pour into a chilled highball glass. Add creme de cassis; allowing it to form a layer at the bottom of the glass. Garnish with cherries, orange or lemon to taste, and serve.
Best served in a Highball Glass.