Riot PUnch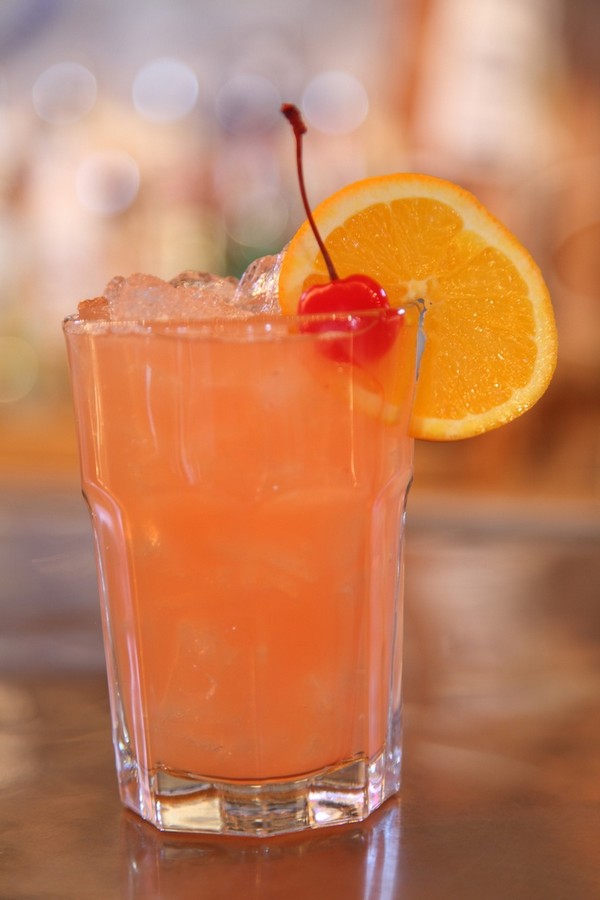 Riot PUnch Instructions
The Riot Punch is a popular cocktail known for its bold flavors and vibrant colors. It's the perfect drink for a party or gathering, as it's sure to make a statement.
To make the Riot Punch, start by gathering all of your ingredients. You'll need a variety of fruit juices, such as orange, pineapple, and cranberry. These juices will give the punch its fruity flavor and bright colors.
Next, you'll want to add some spirits to the mix. Options like vodka, rum, and tequila work well with the fruit juices, adding a bit of a kick to the punch. Be sure to add the spirits in moderation, as you don't want the punch to be too strong.
Once you have all of your ingredients, it's time to mix them together. In a large punch bowl or pitcher, combine the fruit juices and spirits. Stir well to ensure that all of the flavors are evenly distributed.
Before serving the Riot Punch, it's a good idea to let it chill in the refrigerator for a few hours. This will allow the flavors to meld together and create a more cohesive drink. You can also add ice cubes to the punch bowl to keep it cold during your party.
When it's time to serve the punch, be sure to have plenty of cups and garnishes on hand. You can garnish each glass with a slice of fruit or a sprig of mint, adding an extra touch of flavor and presentation to the drink.
The Riot Punch is a fun and festive cocktail that is sure to be a hit at any party. Its fruity flavors and vibrant colors make it a standout drink that will impress your guests. So next time you're hosting a gathering, consider making a batch of Riot Punch to get the party started.
Drink Recipes made with the Ingredients Above