Salty Dog Drink Recipe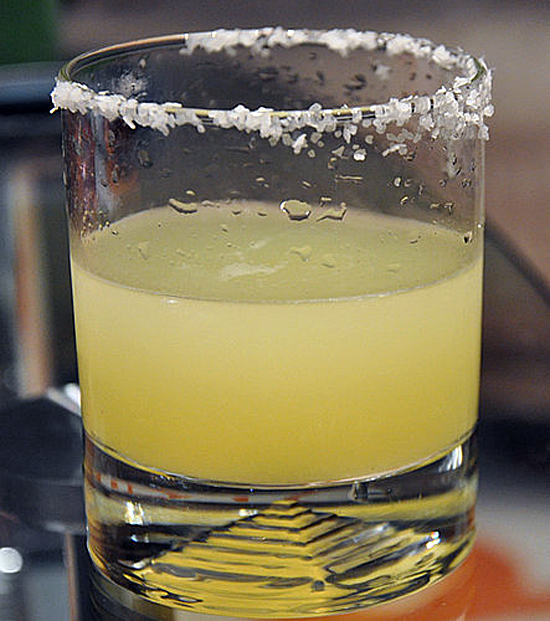 Pour all ingredients over ice cubes in a highball glass. Stir well and serve. (Vodka may be substituted for gin, if preferred.)
Best served in a Highball Glass.
Drink Recipes made with the Ingredients Above
Salty Dog
Salty Dog: This is vodka or Gin based alcohol mixed with grape fruit juice, and normally served in an old fashioned glass whose rim is covered with salt. It is consumed either on the rocks or mixed with ice. One important point to note that there is a similar cocktail by the name of Greyhound where the same ingredients are used with the exception that it is served on glass whose rim is not covered with salt.
Similar Drinks
Absolut Salty Dog
New Orleans Salty Dog
Salty Balls
Salty Chihuahua
Vodka Salty Dog