Smart Passion Drink Recipe
Smart Passion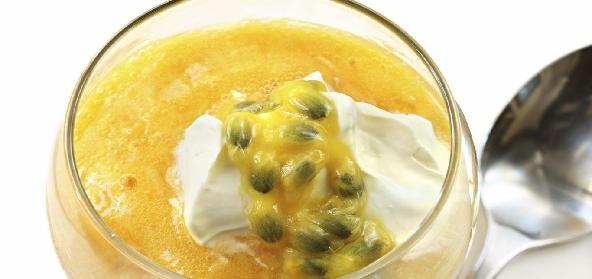 Smart Passion Ingredients
Smart Passion Instructions
Place Martini glass well ahead of time in the freezer.
Into a large glass or shaker add the ingredients with several ice cubes. Mix well!
Pour ingredients into the glass followed by Olives.
Suggestion: use Jalapeno Olives for a better finish.
If the glass is to small, then the rest of the ingredients can be enjoyed immediately thereafter. Don't leave the house!
Best served in a Margarita Glass.
Drink Recipes made with the Ingredients Above