The Devil's Advocate Drink Recipe
The Devil's Advocate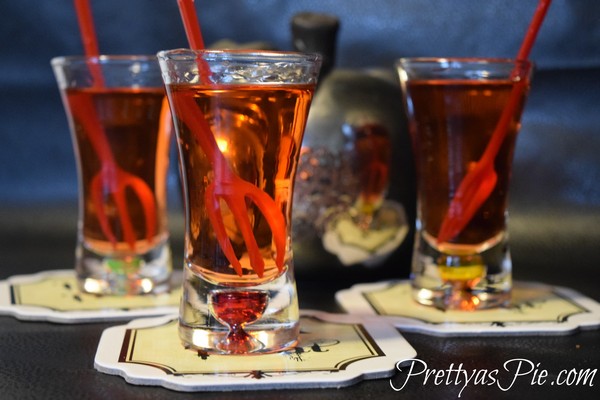 The Devil's Advocate Ingredients
The Devil's Advocate Instructions
In a straining mixer or in a blender, spoon out about 1/2 oz of frozen Lime Juice concentrate/syrup. Add 1 oz of Pomegranate Juice. Add 2 oz of your favorite Vodka (kept in freezer for best effect). Add ice and shake vigorously or blend until ice is granulated. Pour out into a tumbler or old-fashioned type glass. Add a cherry "just because" and enjoy what the Devil advocates.

Here's to "Sympathy for the Devil".
Best served in a Old-Fashioned Glass.
Drink Recipes made with the Ingredients Above