Bahama Todd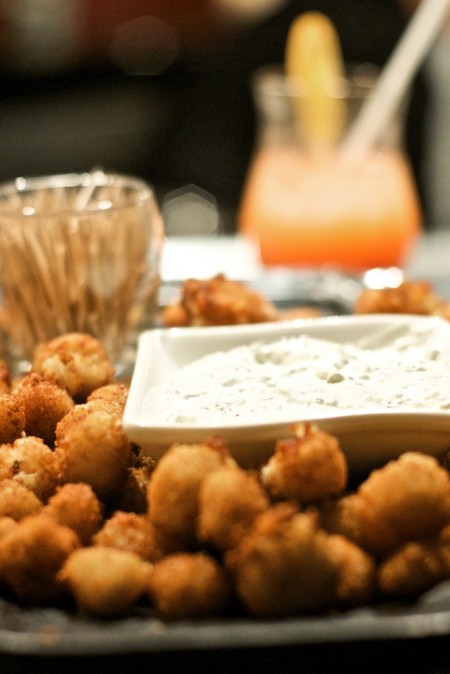 Bahama Todd Instructions
The Bahama Todd is a tropical cocktail that combines the flavors of rum, coconut, and pineapple. It is a refreshing and fruity drink perfect for a day by the beach or a tropical-themed party.
To make a Bahama Todd, you will need a shaker filled with ice. Add 2 ounces of light rum, 1 ounce of coconut rum, and 2 ounces of pineapple juice to the shaker. Shake well to combine the ingredients and chill the drink.
Next, strain the mixture into a glass filled with crushed ice. The crushed ice will add a nice texture to the drink and keep it cool. Garnish the cocktail with a pineapple wedge and a maraschino cherry.
The Bahama Todd is a delightful cocktail that is easy to make and even easier to enjoy. Its tropical flavors and smooth finish make it a favorite among cocktail enthusiasts. So sit back, relax, and sip on a Bahama Todd as you imagine yourself lounging on a sunny beach.
Cheers!
Best served in a Collins Glass.