Big Dumb Russian Drink Recipe
Big Dumb Russian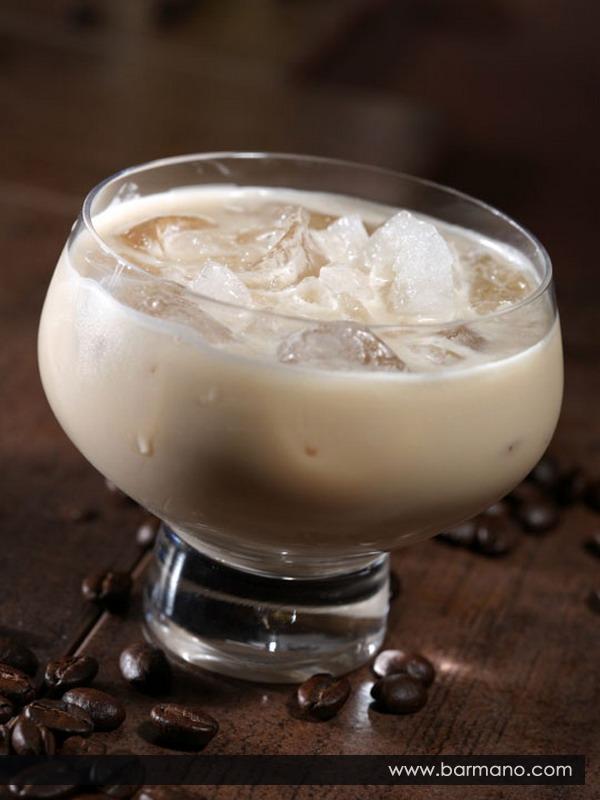 Big Dumb Russian Ingredients
Big Dumb Russian Instructions
The Big Dumb Russian is a classic cocktail recipe that packs a punch. With its combination of vodka, coffee liqueur, and cream, it's a deliciously indulgent drink that is perfect for any occasion.
To make a Big Dumb Russian, start by filling a glass with ice. Add 1 part vodka and 1 part coffee liqueur to the glass. Top it off with 2 parts cream and stir gently to combine. Garnish with a sprinkle of cocoa powder or grated chocolate, and enjoy!
Best served in a Beer Mug.