Blue Skies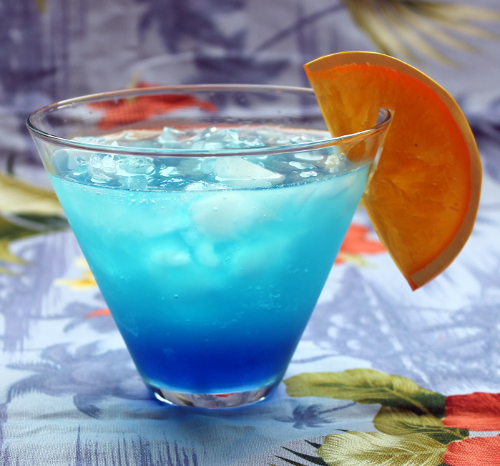 Blue Skies Instructions
Blue Skies Cocktail
The Blue Skies cocktail is a refreshing and vibrant drink that's perfect for summer parties or relaxing by the pool. With its beautiful blue color and tropical flavors, it's sure to transport you to a sunny beachside getaway.
Instructions:
Fill a shaker with ice cubes.
Add 2 ounces of vodka.
Add 1 ounce of blue curacao.
Squeeze the juice of 1 lime into the shaker.
Add 1 ounce of simple syrup.
Shake well to combine all the ingredients.
Strain the mixture into a chilled cocktail glass.
Garnish with a lime wedge or a maraschino cherry.
Serve and enjoy!
Best served in a Red Wine Glass.