Blueberry Daiquiri Drink Recipe
Blueberry Daiquiri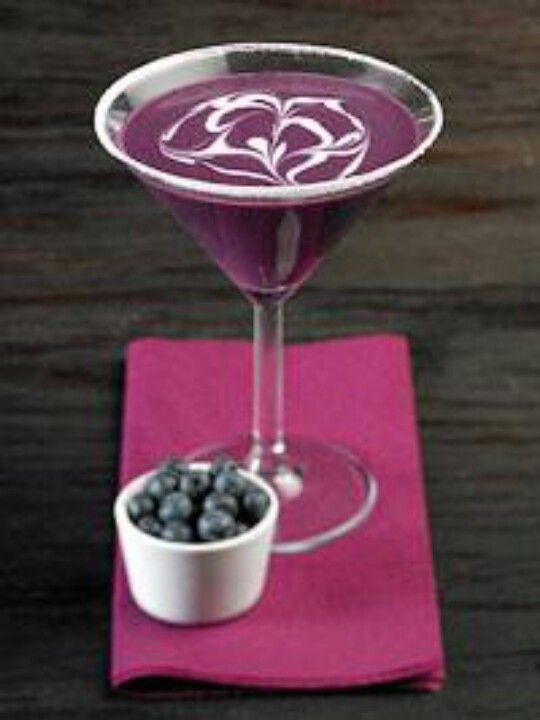 Blueberry Daiquiri Ingredients
Blueberry Daiquiri Instructions
The Blueberry Daiquiri is a refreshing and fruity twist on the classic daiquiri cocktail. Made with fresh blueberries and a splash of lime, this cocktail is perfect for summer parties and gatherings.
To make the Blueberry Daiquiri, begin by muddling a handful of fresh blueberries in a cocktail shaker. This will release the juices and flavors of the blueberries. Next, add in fresh lime juice, simple syrup, and rum to the shaker. Shake well to combine all the ingredients.
Once the cocktail is well mixed, strain it into a glass filled with crushed ice. Garnish with a few fresh blueberries and a lime wheel for an extra touch of color and flavor. Serve immediately and enjoy!
The Blueberry Daiquiri is a versatile and customizable cocktail. You can adjust the sweetness by adding more or less simple syrup, and you can also experiment with different types of rum to create your desired flavor profile. Whether you prefer a sweeter or tangier cocktail, the Blueberry Daiquiri is sure to impress your guests and become a favorite at your next party.
So next time you're in the mood for a refreshing and fruity cocktail, give the Blueberry Daiquiri a try. With its vibrant blueberry flavor and bright lime notes, it's the perfect drink to enjoy on a sunny day or as a delightful evening treat. Cheers!
Best served in a Margarita Glass.