Chocolate Covered Banana Drink Recipe
Chocolate Covered Banana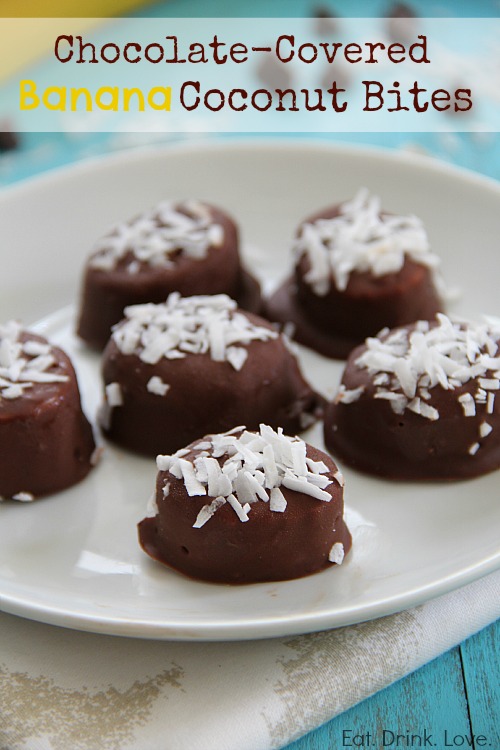 Chocolate Covered Banana Ingredients
Chocolate Covered Banana Instructions
The Chocolate Covered Banana cocktail is a delicious and indulgent drink that combines the flavors of rich chocolate and creamy banana. This cocktail is perfect for those with a sweet tooth who enjoy a dessert-like drink. It can be enjoyed as a dessert on its own or as a after-dinner treat.
To make a Chocolate Covered Banana cocktail, start by rimming a glass with chocolate syrup. Then, in a blender, combine bananas, chocolate liqueur, milk, and ice. Blend until smooth and creamy. Pour the mixture into the prepared glass and garnish with a banana slice and a drizzle of chocolate syrup. Serve immediately and enjoy!
The Chocolate Covered Banana cocktail is a great drink to serve at parties or special occasions. It is sure to impress your guests with its decadent flavor and beautiful presentation. Whether you are a fan of bananas or just looking for a unique and tasty cocktail, the Chocolate Covered Banana is a must-try!
Best served in a Old-Fashioned Glass.