Desiree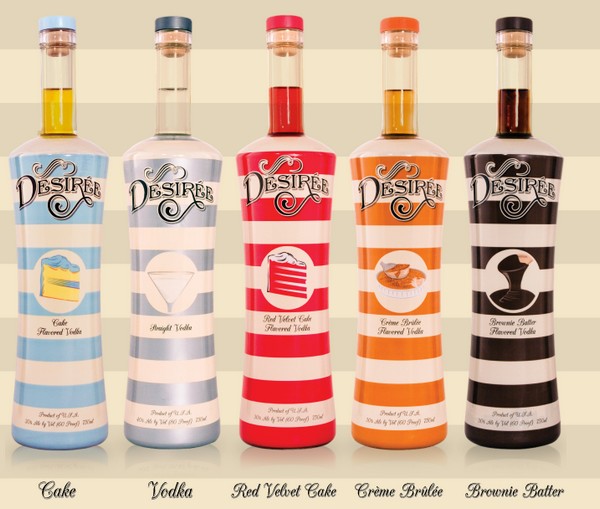 Desiree Instructions
Are you searching for a cocktail that will make you feel like the center of attention? Look no further than the Desiree cocktail. This delightful drink is a perfect blend of fruity flavors with a hint of sweetness.
To make the Desiree cocktail, you will need fresh fruit juice, a splash of simple syrup, and your favorite liquor. Start by filling a cocktail shaker with ice and add your desired amount of fruit juice. Next, pour in a splash of simple syrup for some added sweetness. Finally, add your favorite liquor and give it a good shake. Strain the mixture into a chilled glass and garnish with a slice of fruit or a colorful umbrella. The Desiree cocktail is best enjoyed on a sunny day or during a fun night out with friends.
Best served in a Beer Mug.