Passoa Sweet Dreams Drink Recipe
Passoa Sweet Dreams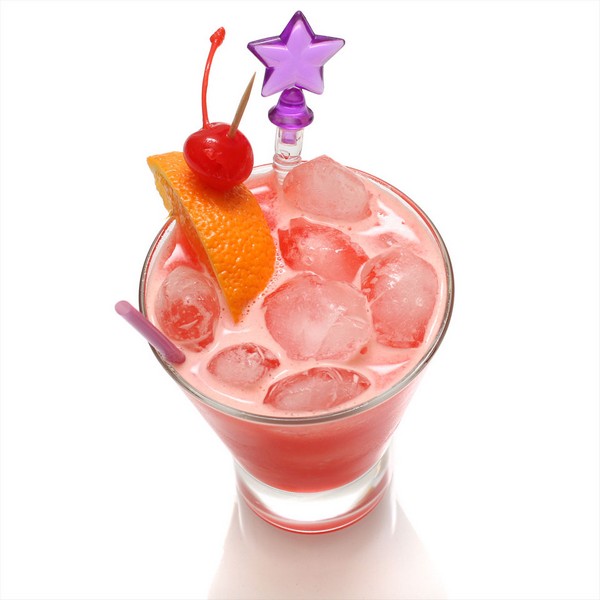 Passoa Sweet Dreams Ingredients
Passoa Sweet Dreams Instructions
Passoa Sweet Dreams: A Sweet and Tropical Cocktail Recipe
Looking for a delicious and refreshing cocktail to enjoy? Look no further than the Passoa Sweet Dreams cocktail! This tropical drink is made with Passoa liqueur, a fruity and passionfruit-flavored liqueur that adds a unique and vibrant flavor to the mix. Whether you're hosting a party or simply want to treat yourself to a special drink, the Passoa Sweet Dreams cocktail is sure to impress.
To make a Passoa Sweet Dreams cocktail, you will need a few simple ingredients and a shaker. Start by adding ice to the shaker, followed by a generous pour of Passoa liqueur. The passionfruit flavor of the liqueur adds a sweet and tangy taste to the drink. Next, add a splash of orange juice for a citrusy kick and a dash of grenadine for a touch of sweetness. Once you have all the ingredients in the shaker, give it a good shake to combine everything together. Shake until the outside of the shaker becomes frosty, indicating that the drink is well mixed and chilled. To serve the Passoa Sweet Dreams cocktail, strain the mixture into a chilled glass filled with ice. You can garnish the drink with a slice of orange or a cherry for an added touch of elegance. The Passoa Sweet Dreams cocktail is the perfect drink to enjoy on a warm summer day or as a special treat during any season. The fruity and tropical flavors of the Passoa liqueur combined with the citrusy kick of orange juice and the sweetness of grenadine create a harmonious blend that will leave you wanting more. So, the next time you're in the mood for a sweet and tropical cocktail, give the Passoa Sweet Dreams a try. With its vibrant flavors and refreshing taste, it's guaranteed to transport you to paradise.
Best served in a Hurricane Glass.