Glacier Mist Drink Recipe
Glacier Mist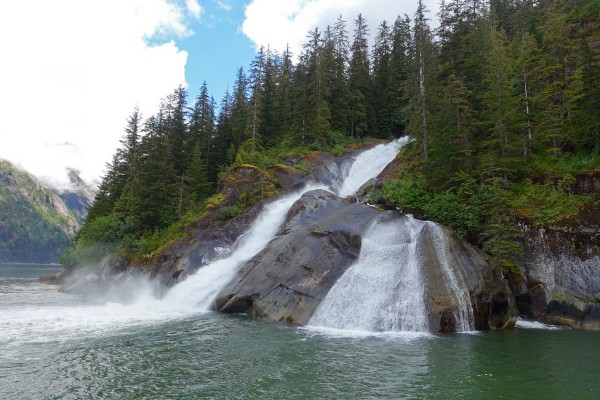 Glacier Mist Instructions
The Glacier Mist cocktail is a refreshing and unique drink that is perfect for cooling off on a hot summer day. This cocktail is made with a combination of vodka, blue curaçao, lime juice, and soda water, giving it a beautiful blue color that resembles a glacier.
To make the Glacier Mist cocktail, start by filling a glass with ice. Add 2 ounces of vodka, 1 ounce of blue curaçao, and the juice of half a lime. Stir these ingredients together until well combined. Then, top off the glass with soda water and gently stir again to mix everything together.
The resulting Glacier Mist cocktail is vibrant, fizzy, and bursting with citrus flavor. The combination of vodka and blue curaçao gives it a nice kick, while the lime juice adds a refreshing tartness. The soda water adds a bit of effervescence and lightens up the drink, making it perfect for sipping on a hot day.
When serving the Glacier Mist cocktail, you can garnish it with a lime wedge or a sprig of mint for an extra touch of freshness. You can also experiment with adding different fruits or flavors to customize the drink to your liking. For example, you can add a splash of cranberry juice for a slightly sweeter version of the cocktail.
Overall, the Glacier Mist cocktail is a delightful and visually stunning drink that is sure to impress your friends at your next gathering. Its refreshing and citrusy flavors make it an ideal choice for summer parties or outdoor events. So go ahead, give this cocktail a try and transport yourself to a glacier with every sip!
Best served in a Cocktail Glass.