Honolulu Shooter Drink Recipe
Honolulu Shooter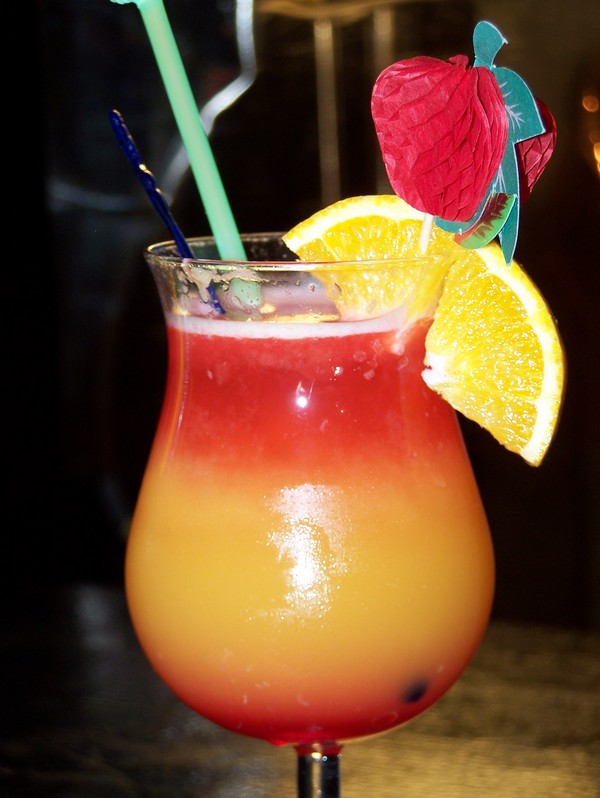 Honolulu Shooter Ingredients
Honolulu Shooter Instructions
Honolulu Shooter Recipe: A Taste of the Tropics
Are you dreaming of a tropical getaway? Transport yourself to the beautiful beaches of Honolulu with this delicious Honolulu Shooter cocktail recipe. This drink is a tropical paradise in a glass, packed with fruity and refreshing flavors that will make you feel like you're sipping cocktails by the ocean.
To make the Honolulu Shooter, you will need a few key ingredients that capture the essence of the tropics. This cocktail combines the flavors of pineapple, coconut, and lime, creating a refreshing and tropical taste that will transport you to a sunny Hawaiian beach.
Now, let's dive into the instructions on how to make this delightful drink. Start by filling a cocktail shaker with ice. Add a generous amount of pineapple juice, followed by a splash of coconut rum. Squeeze in the juice of a fresh lime for that tangy citrus flavor. Shake the mixture vigorously to combine all the ingredients and chill the drink.
Once you've shaken the Honolulu Shooter, strain it into a shot glass or a small cocktail glass, depending on your preference. Garnish the drink with a wedge of lime or a pineapple slice to add that extra tropical touch.
Now, it's time to enjoy this tropical delight. Take a sip of the Honolulu Shooter and let the flavors transport you to the sunny shores of Honolulu. The combination of pineapple, coconut, and lime creates a refreshing and tropical taste that will make you feel like you're on vacation.
So, whether you're hosting a Hawaiian-themed party or simply want to enjoy a taste of the tropics at home, the Honolulu Shooter is the perfect cocktail recipe for you. Cheers to the flavors of Honolulu!
Best served in a Shot Glass.