Mexicana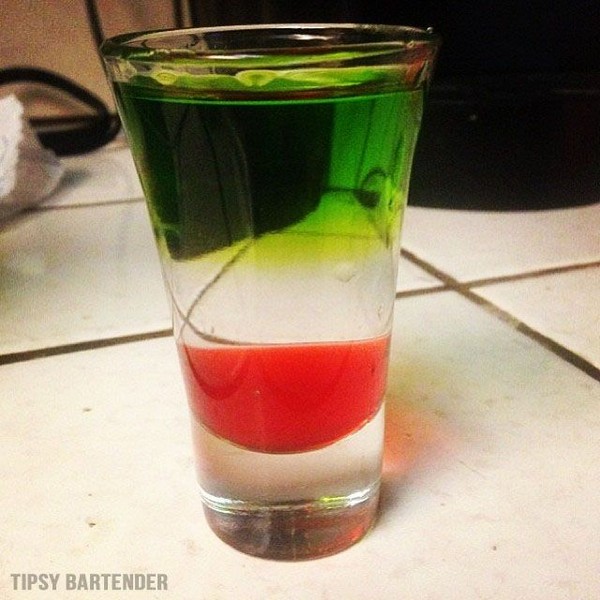 Mexicana Instructions
The Mexicana cocktail is a fabulous mix of flavors that will transport you straight to the beaches of Mexico. This refreshing and zesty drink is perfect for a summer fiesta or a cozy night in. It combines the tangy flavors of lime and grapefruit with a hint of spice from the jalapeño. This cocktail is both sweet and savory, with a kick!
To make the Mexicana cocktail, start by slicing a jalapeño pepper and removing the seeds. Muddle the jalapeño slices in the bottom of a cocktail shaker to release the spicy flavors. Add fresh lime juice, grapefruit juice, and a splash of simple syrup to the shaker. Fill the shaker with ice and shake vigorously until well chilled.
Strain the cocktail into a glass filled with ice. Garnish with a slice of grapefruit or a wedge of lime. The Mexicana cocktail is best enjoyed with friends and served alongside some spicy Mexican snacks.
So, the next time you're looking to spice up your cocktail game, give the Mexicana a try. Its bold and zingy flavors will transport you to a tropical paradise, even if you're just sipping it at home.
Best served in a Cocktail Glass.