Little White Lie Drink Recipe
Little White Lie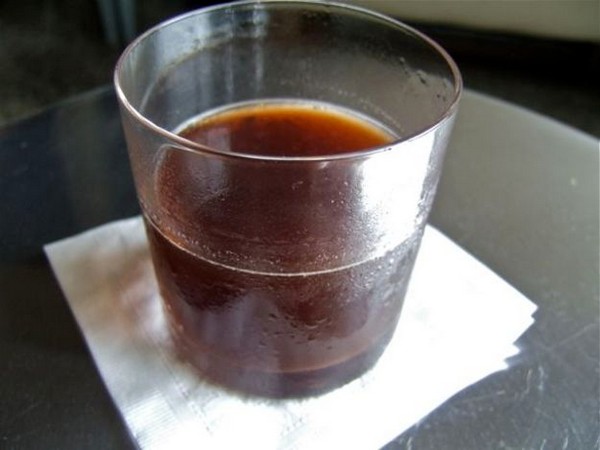 Little White Lie Ingredients
Little White Lie Instructions
Enjoy a Refreshing Little White Lie Cocktail
Looking for a light and refreshing cocktail to enjoy on a warm summer day? Look no further than the Little White Lie. This delicious drink is the perfect combination of sweetness and tang, making it a crowd-pleasing option for any occasion.
The Little White Lie cocktail gets its name from its deceptively innocent appearance. The clear vodka mixed with cloudy lemonade and a splash of soda creates a drink that is both visually appealing and incredibly tasty.
How to Make a Little White Lie
To make a Little White Lie cocktail, you will need the following ingredients:
Vodka
Lemonade
Soda water
Start by filling a glass with ice. Pour a shot of vodka over the ice. Next, add lemonade to fill the glass about halfway. Finally, top off the glass with a splash of soda water. Give it a gentle stir, and your Little White Lie cocktail is ready to be enjoyed!
This cocktail is incredibly versatile and can be easily customized to suit your taste. If you prefer a sweeter drink, you can add a touch of simple syrup or a flavored vodka. If you like it more sour, squeeze in some fresh lemon juice. The possibilities are endless!
Whether you're hosting a summer party, lounging by the pool, or simply looking to enjoy a refreshing drink, the Little White Lie cocktail is sure to be a hit. Its light and crisp flavors make it a drink that everyone can enjoy. So go ahead, mix up a batch of Little White Lies and enjoy the sunny days ahead!
Best served in a Cocktail Glass.