Luxury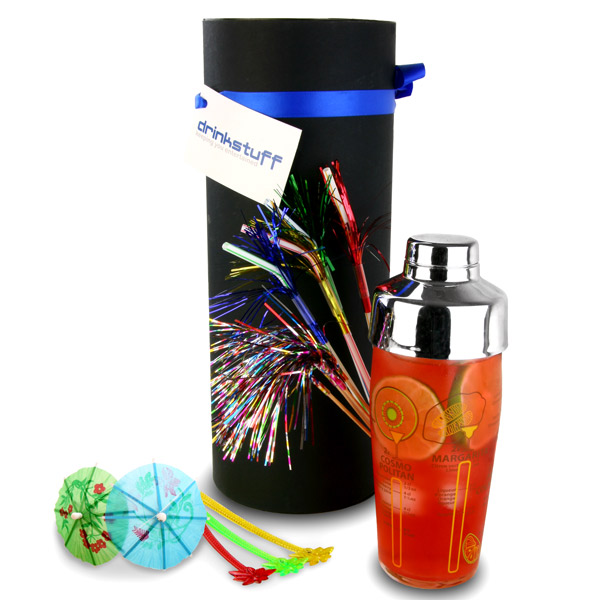 Luxury Instructions
The Luxury Cocktail Recipe
Are you looking to impress your guests with a luxurious and sophisticated cocktail? Look no further than the Luxury cocktail. This drink is the epitome of elegance and class, making it perfect for special occasions or when you simply want to treat yourself to something extraordinary.
The Luxury cocktail is a delightful blend of premium spirits and carefully selected ingredients, resulting in a drink that is smooth, rich, and full of flavor. With its golden hue and exquisite taste, this cocktail is sure to leave a lasting impression on anyone who tries it.
Instructions
Fill a shaker with ice cubes.
Add 2 ounces of your favorite premium vodka.
Add 1 ounce of Cointreau or triple sec.
Add 1 ounce of freshly squeezed lemon juice.
Add 1/2 ounce of simple syrup.
Shake well until all ingredients are thoroughly mixed.
Strain the mixture into a chilled cocktail glass.
Garnish with a lemon twist or a sugared rim, if desired.
Serve and enjoy!
The Luxury cocktail is best enjoyed when served chilled and with a touch of sophistication. Its harmonious blend of flavors and smooth texture make it a true delight for the senses. So, whether you're celebrating a special occasion or simply want to indulge in a little luxury, this cocktail is the perfect choice.
Best served in a Cocktail Glass.