Nan's Special Drink Recipe
Nan's Special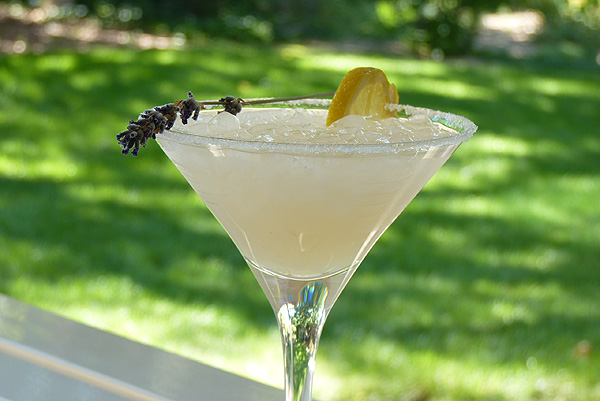 Nan's Special Ingredients
Nan's Special Instructions
Nan's Special is a refreshing cocktail that is perfect for any occasion. Whether you're hosting a party or simply relaxing at home, this cocktail is sure to please. Made with a combination of various ingredients, Nan's Special is a unique blend of flavors that will leave you wanting more.
To make Nan's Special, start by gathering all the necessary ingredients. Once you have everything ready, begin by pouring a generous amount of vodka into a cocktail shaker. Add a splash of orange liqueur and some freshly squeezed lime juice to give the cocktail a tangy kick. Don't forget to add a dash of simple syrup to balance out the flavors.
Next, fill the cocktail shaker with ice and give it a good shake to mix all the ingredients together. Strain the mixture into a chilled glass, making sure to remove any ice or pulp that may have formed during the shaking process.
Finally, garnish your Nan's Special with a slice of lime or orange to add a pop of color and a hint of citrus aroma. Serve chilled and enjoy!
Best served in a Cocktail Glass.