Quilt Lifter Drink Recipe
Quilt Lifter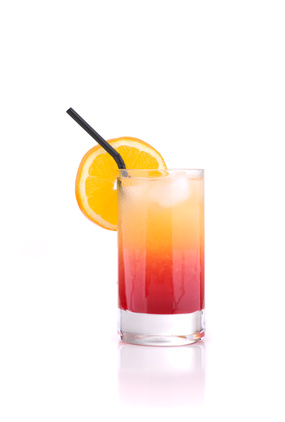 Quilt Lifter Instructions
Looking for a delicious and refreshing cocktail to try? Look no further than the Quilt Lifter! This delightful drink is perfect for cooling down on a hot summer day or enjoying with friends at a weekend get-together.
The Quilt Lifter is a tropical-inspired cocktail that combines the flavors of rum, pineapple juice, and coconut cream. It's like a vacation in a glass!
To make a Quilt Lifter, you'll need a few simple ingredients and some basic bartending skills. Here's how to whip up this tasty concoction:
Gather your ingredients. You'll need rum, pineapple juice, coconut cream, and ice.
Fill a cocktail shaker with ice.
Add 1 part rum to the shaker.
Next, add 2 parts pineapple juice.
Finish off with 1 part coconut cream.
Shake well to combine all the ingredients.
Strain the mixture into a chilled cocktail glass.
If desired, garnish with a pineapple wedge or cherry.
Enjoy!
The Quilt Lifter is a versatile cocktail that can be served on its own or paired with a variety of dishes. Its tropical flavors make it a great accompaniment to seafood, BBQ, or even spicy Asian cuisine.
So why not give the Quilt Lifter a try at your next gathering or when you're in need of a refreshing, tropical drink? It's sure to be a hit with your friends, family, and taste buds!
Best served in a Cocktail Glass.