Rat F@#K Drink Recipe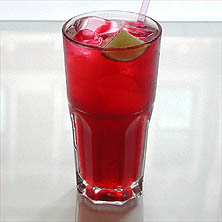 Add the kool-aid mix to a punch bowl and add one cup of sugar. Add vodka, coconut rum, spiced rum, and gin. Fill remainder of punch bowl with water, and stir. Add more sugar if desired, and serve into mugs, punch cups or old-fashioned glasses.
Best served in a Punch Bowl.