Red Panties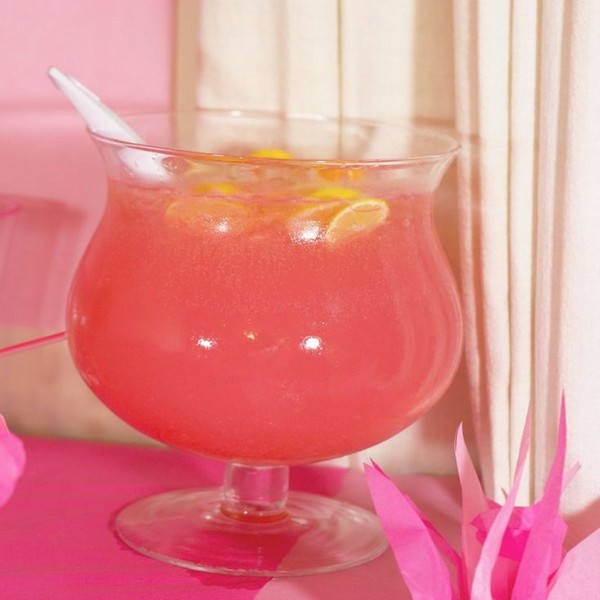 Red Panties Instructions
The Tantalizing Red Panties Cocktail Recipe
Are you looking for a cocktail that will leave a lasting impression? Look no further than the tantalizing Red Panties cocktail. With its stunning ruby red color and delicious blend of flavors, this cocktail is sure to be a hit at any gathering or special occasion.
A Cocktail that Packs a Punch
The Red Panties cocktail is a delightful mix of sweetness and tanginess. It combines the tartness of cranberry juice with the sweetness of grenadine and pineapple juice. A splash of vodka gives it an extra kick, making it the perfect drink for those who want a little bit of excitement in their glass.
How to Make the Red Panties Cocktail
Making a Red Panties cocktail is as easy as 1-2-3. Here's how:
Start by filling a shaker with ice.
Add 1 shot of vodka, 1 shot of cranberry juice, 1/2 shot of grenadine, and 1/2 shot of pineapple juice to the shaker.
Shake the mixture well until chilled.
Strain the mixture into a cocktail glass.
Garnish with a cherry or a slice of lime, if desired.
Perfect for Any Occasion
Whether you are hosting a party, enjoying a night out with friends, or simply want to unwind after a long day, the Red Panties cocktail is the perfect choice. Its vibrant color and delightful combination of flavors make it a standout among other cocktails. So why not give it a try and see for yourself?
Best served in a Collins Glass.