Rieber Red Margarita Drink Recipe
Rieber Red Margarita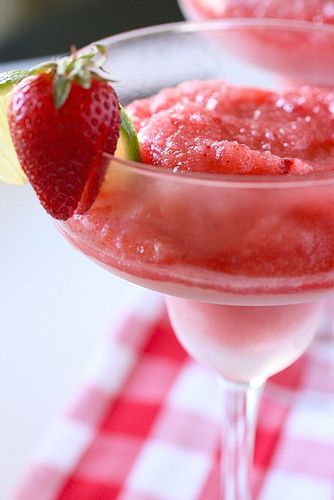 Rieber Red Margarita Ingredients
Rieber Red Margarita Instructions
Looking for a delicious and refreshing cocktail to enjoy with friends? Look no further than the Rieber Red Margarita. This cocktail is a twist on the classic margarita, with a vibrant red color and a fruity flavor that will have you coming back for more.
The Rieber Red Margarita gets its striking color from the addition of cranberry juice, which also adds a sweet and tart flavor to the drink. This cocktail is perfect for those who enjoy a balance between sweet and sour.
To make a Rieber Red Margarita, start by rimming your glass with salt. This step is optional, but it adds a nice savory touch to the cocktail. Fill the glass with ice and set aside.
In a shaker, combine tequila, lime juice, cranberry juice, and simple syrup. Shake well to combine all the ingredients and pour the mixture into the prepared glass. Garnish with a lime wedge and a few fresh cranberries for an extra festive touch.
The Rieber Red Margarita is the perfect drink for any occasion, whether you are hosting a summer barbecue or just relaxing by the pool. Its vibrant color and delicious flavor will impress your guests and have everyone asking for the recipe.
So next time you are looking for a cocktail that is both refreshing and visually appealing, give the Rieber Red Margarita a try. It's a true crowd-pleaser that will have everyone reaching for a second glass.
Best served in a Highball Glass.