Mango Margarita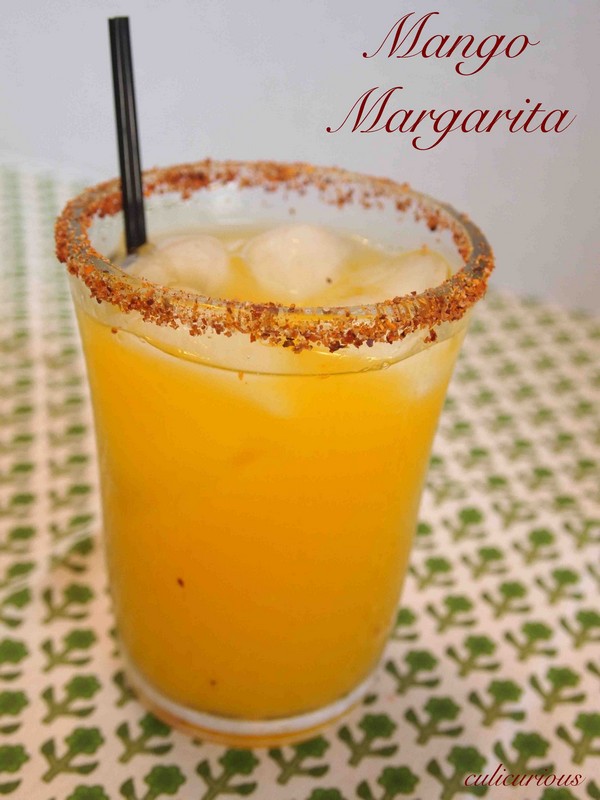 Mango Margarita Ingredients
Mango Margarita Instructions
Looking for a refreshing and tropical twist on a classic cocktail? Look no further than the Mango Margarita. This fruity and vibrant drink is the perfect way to cool down on a hot summer day or to add a touch of sunshine to your next gathering.
The Mango Margarita begins with a base of tequila, which provides a smooth and slightly smoky flavor. The addition of fresh mango adds a natural sweetness and a burst of tropical taste that is sure to delight your taste buds. Combined with tangy lime juice and a hint of orange liqueur, this cocktail is a delicious harmony of flavors.
To make a Mango Margarita, start by blending fresh or frozen mango chunks until smooth. Add the mango puree to a shaker along with tequila, lime juice, and orange liqueur. Shake vigorously until well combined. Fill a glass with ice and strain the cocktail into the glass. Garnish with a slice of lime or a small mango wedge for an extra touch of elegance.
This Mango Margarita recipe is a versatile one. You can adjust the sweetness by adding more or less mango puree or orange liqueur according to your preference. For a spicier twist, you can also muddle a few slices of jalapeno pepper in the shaker before adding the other ingredients. The result is a delightful balance of sweet and spicy flavors that will surely impress your guests.
The Mango Margarita is a crowd-pleasing cocktail that is easy to make and even easier to enjoy. With its tropical flavors and refreshing taste, it is the perfect drink to transport you to a sunny paradise. So grab your blender and shaker, and get ready to sip on a Mango Margarita that will have you dreaming of a vacation in no time.
Best served in a Cocktail Glass.