Talbot's Dream Drink Recipe
Talbot's Dream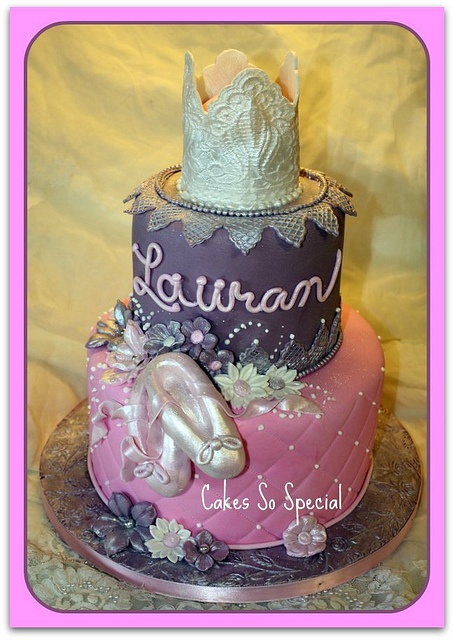 Talbot's Dream Ingredients
Talbot's Dream Instructions
Are you looking for a refreshing and unique cocktail recipe to try? Look no further than Talbot's Dream! This summery drink is perfect for warm evenings on the patio or a fun night out with friends. With its vibrant colors and delicious flavors, it's sure to be a hit at your next gathering.
To make Talbot's Dream, start by muddling fresh strawberries and mint leaves in a cocktail shaker. This step helps release the flavors and aromas of the ingredients. Next, add vodka and simple syrup to the shaker and give it a good shake to combine everything.
Once the mixture is well mixed, strain it into a glass filled with ice cubes. This allows the cocktail to chill and dilute slightly, making it more enjoyable to drink. Top it off with a splash of soda water for some added bubbles.
Finally, garnish your Talbot's Dream with a mint sprig and a strawberry slice. Not only does this make the drink look more visually appealing, but it also adds an extra touch of flavor to each sip.
Get ready to be transported to a tropical paradise with every sip of Talbot's Dream. The combination of fresh strawberries, mint, and vodka creates a dreamy and refreshing cocktail that's perfect for any occasion. So gather your ingredients and start mixing up this tasty drink today!
Best served in a Champagne Saucer.