Tijauna Taxi Martini Drink Recipe
Tijauna Taxi Martini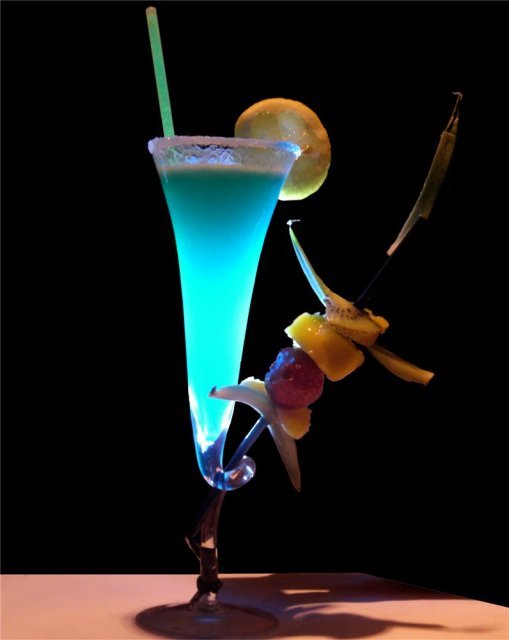 Tijauna Taxi Martini Ingredients
Tijauna Taxi Martini Instructions
Use cucumber infused tequila. (You got to do this ahead of time: Cut up whole cumcumber into pieces and put in with white tequila and let sit for at least a couple of weeks.)
Add liqour to martini shaker with ice and shake and strain into glass. Add cherries to garnish.
Best served in a Cocktail Glass.
Drink Recipes made with the Ingredients Above