Dry Martini Drink Recipe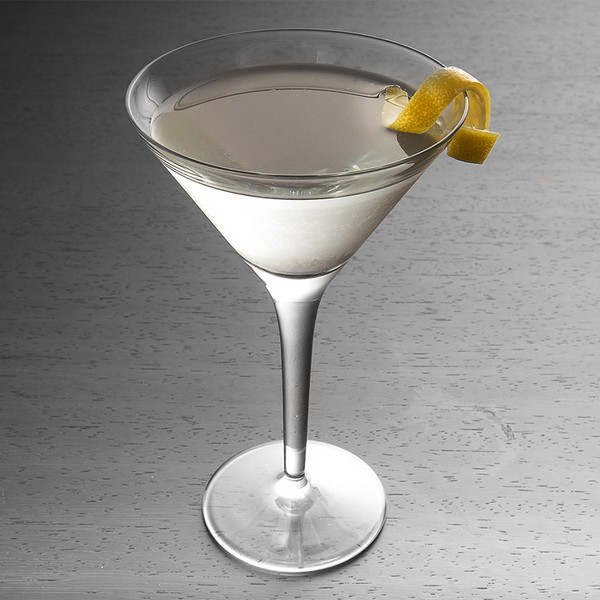 Stir gin and vermouth with ice in a mixing glass. Strain into a cocktail glass, add the olive, and serve.
Best served in a Cocktail Glass.
Martini is basically a gin based drink mixed with white dry vermouth. It has an astringent flavor and has become a very popular cocktail worldwide. It has many variations like Martine Dry, Martini Gibson, Martini Perfect, Martini Sweet, Martini Vodka. The proportions of gin and vermouth vary to suit the tastes. It is usually served in chilled cocktail glass and garnished with olive or sometimes with a dash of lemon. The origin of the drink is not very well known.
Similar Drinks
Zorbatini