Mexican Martini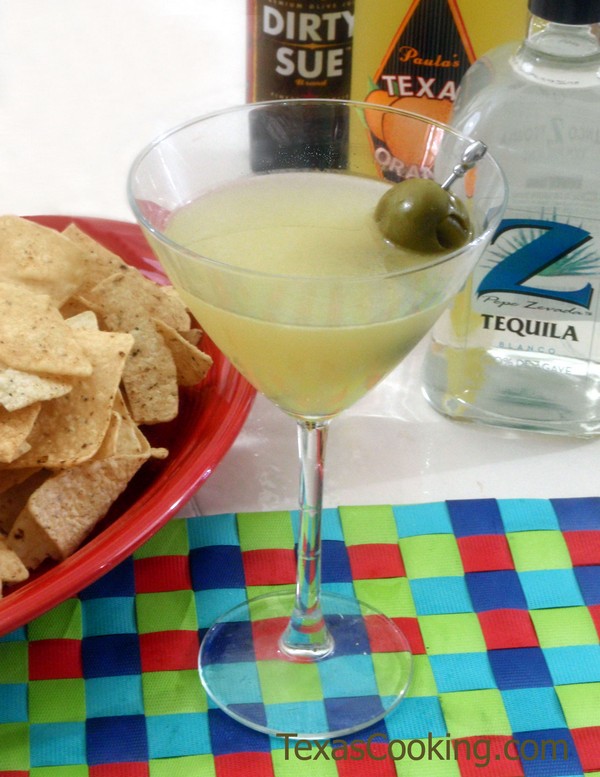 Mexican Martini Ingredients
Mexican Martini Instructions
If you love margaritas, then you'll definitely want to try a Mexican Martini. This tequila-based cocktail is a fun and refreshing twist on a classic margarita. With its combination of tequila, lime juice, and orange liqueur, it's the perfect drink for a summer day or a festive party.
To make a Mexican Martini, start by rimming a martini glass with salt. In a shaker, combine 2 ounces of tequila, 1 ounce of orange liqueur, 1 ounce of lime juice, and 1/2 ounce of simple syrup. Fill the shaker with ice and shake well. Strain the mixture into the salt-rimmed glass and garnish with a lime slice. Serve and enjoy!
Best served in a Cocktail Glass.